« Back
Lessons Learned from Building Shopify Apps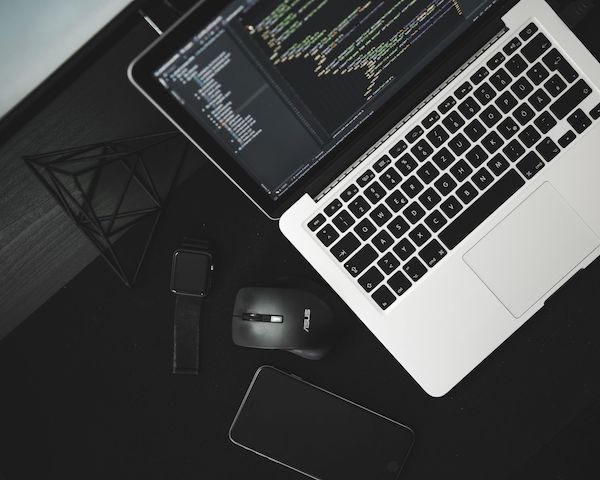 2021 marks the 10th anniversary of launching BookThatApp, a booking app for Shopify merchants. A lot has changed in that time and I thought it may be helpful for any new app developers out there to share some of the lessons learned from our 10+ plus years running apps on the Shopify platform.
App Standards
In the early days of Shopify, you could launch an app, have it approved and be up and running in no time. Over the years Shopify has (rightfully) tightened up their development standards to ensure that the Shopify app store offers high quality apps. As an app developer, you need to be prepared to not only meet these initial standards but continue to invest in the app going forward. Shopify regularly rolls out new features, makes changes to the platform that need to be supported (Shopify 2.0 being the most recent example) or introduces additional app requirements (e.g. GDPR). You need to ensure you have the financial means and the time required to support the ongoing development requirements.
Sophisticated Merchants
When Shopify first began, it was primarily made up of smaller businesses, with many of these merchants brand new to ecommerce. Most knew little about best practices in ecommerce and were naive in what to expect from an app. Fast forward ten years and the customer base has changed dramatically. Shopify is now used by large, global companies who have rigorous security, compliance and software policies against which your app will be measured. However, it's just not large businesses who have these high standards. The smaller businesses that are on Shopify today are much more tech savy. This means that app developers need to deliver top notch apps that look great, are easy to use and perform well. You also need to ensure that your app doesn't slow down the merchant's site or cause other performance issues such as downtime for the merchant's store.
Global Customer Base
Shopify has expanded rapidly across the globe and is now present in more than 150 countries around the world. As an app developer, this means your app must be accessible to this global custom base. This could mean offering 24 hour support to ensure your support capture all time zones, or ensuring that your app can be translated into multiple languages or even offering documentation across a variety of languages. It's important to be aware of cultural sensitivies as well such as the language, slang, colloquial expressions and the tone used in your communication with your global customers.
Higher Support Expectations
Customer support has experienced massive change in the past decade. While responding to emails within a few days use to be the norm, today customers are looking for on-demand support. This means ensuring you have modern communication methods such as social or chat to support your customers. It also means ensuring you have a fast support response as merchants aren't willing to wait days (or sometimes even hours) for a response.
I hope you found some of these tips helpful. Feel free to drop us a line if you want to discuss more about building an app for Shopify.